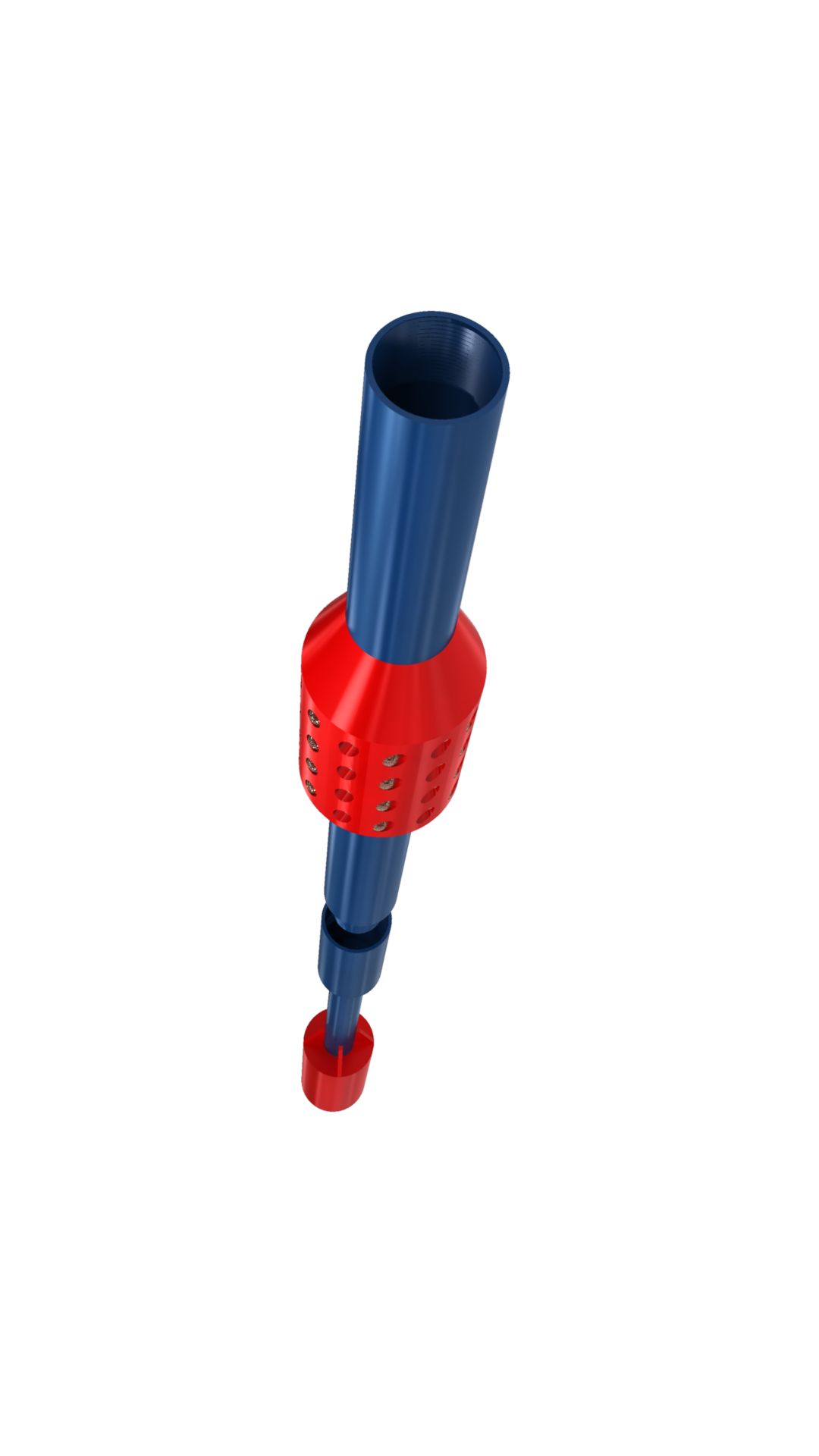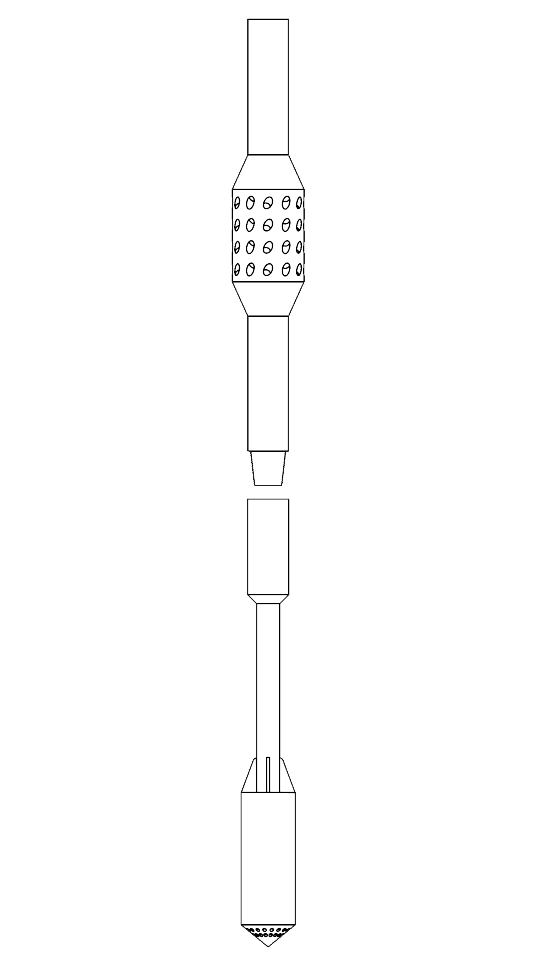 BOP, Wellhead & Riser Cleaning Tool makes it easier to clean the wellhead and riser system just by running and pumping fluid in areas that need to be cleaned. This operation can be done before traditional casing cleanup trips. This will prevent junk and debris from the cleaned area falling into the well when pulling equipment after other operations.
Benefits
Cleans BOP and Wellhead area.
Collects all debris in basket.
Can be fitted to all casing sizes.
Designed for high pump rates.
Easy to use.
Saves rig time.
Can be run on all sizes of drill pipe.
Nozzles positioned upwards and downwards for maximum cleaning efficiency.